Welcoming a new apprentice
Apprentices can be a valuable addition to your business.
They bring new energy and new skills to your workplace, and with the right management you can develop a loyal employee who will stay with your business for years to come.

For many, this apprenticeship will be their first job.
While some people do an apprenticeship later in life, most apprentices are still in school or have left school recently.
Need some help to start working with your apprentice?
Here's five tips to get you started:
It's a whole new environment with a whole new set of rules your apprentice won't know. Concepts you're used to – like professionalism or health and safety – might be totally new to them. Make your expectations clear, and be patient while they learn the ropes. If you don't already have one, consider starting an induction program that will help all your future employees.
Your apprentice won't know anything about their chosen career on day one. You will need to explain tasks to them in detail, probably more than once. But watching them learn and grow will be its own reward.
Remember to explain why something is done a certain way, not just how to do it. If the apprentice makes a mistake, try to understand why it happened and what you can do to stop it from happening again. Keep things interesting to help them maintain their enthusiasm, especially in the beginning.
Apprentices need the same things from work as everyone else does. Make sure they feel safe and welcome, and set them up with a buddy who can help them settle in.
The person who seems young and inexperienced now might be the person who takes your business to the next level. Offer your apprentice the same trust and respect you'd offer any new employee, and don't underestimate their potential.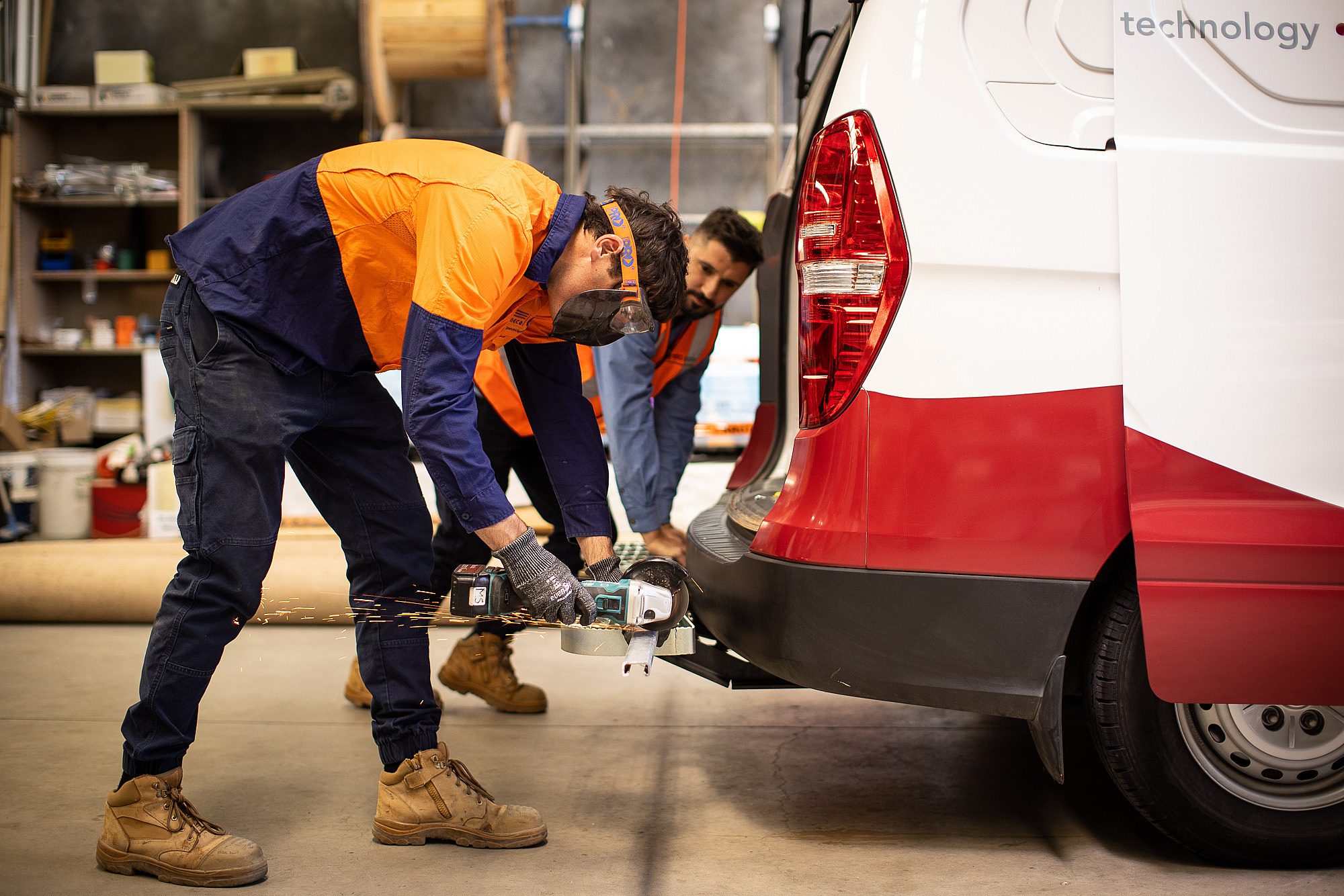 Help for hiring and managing apprentices